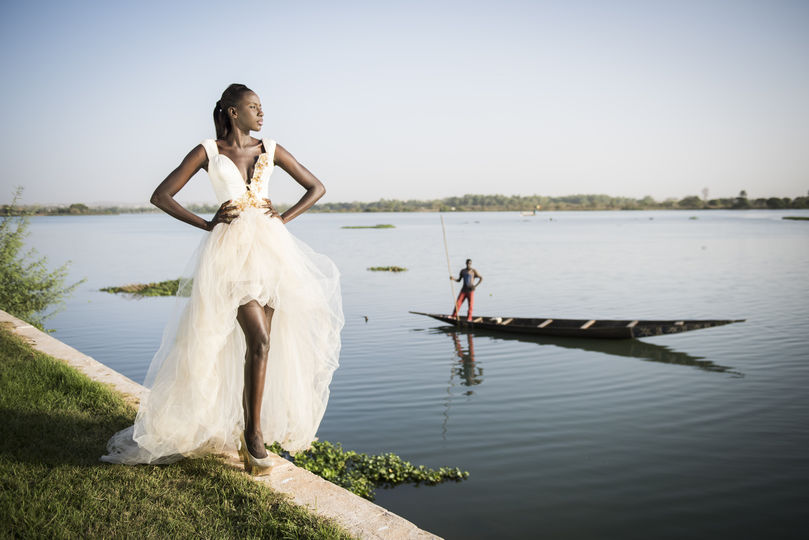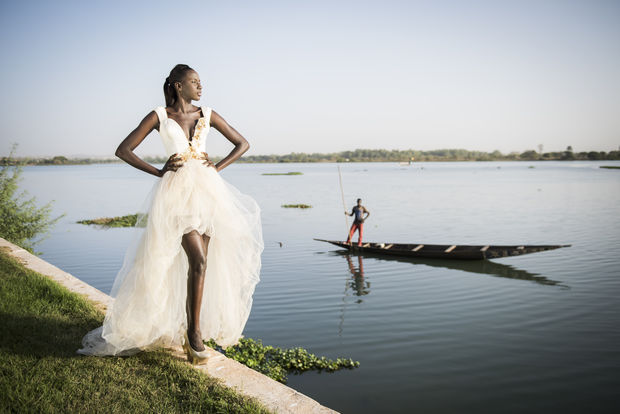 Riva Press is 10!

It's been quite the journey ever since that night the idea first sparked in a Parisian bar late 2007.

Here's our flashback on a decade of collective adventure :

RIVA - 8 photographers, 8 points of view on the world around us, on tracks by Rijasolo.